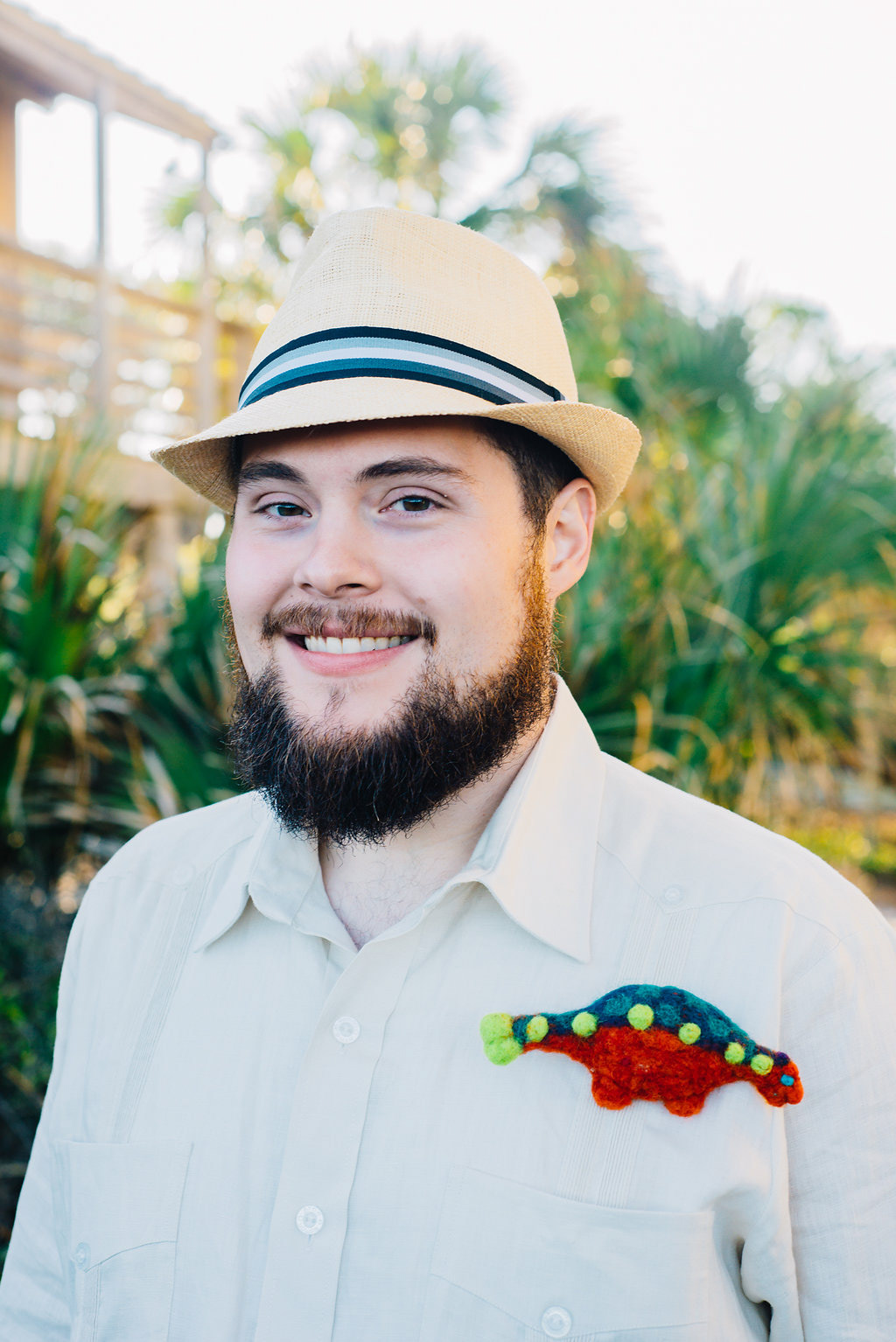 Colin Wheeler
is an accomplished filmmaker, scholar, speaker, and educator.
With a passion for stories, games and media theory, Colin combines his practical skills as a motion design wizard with an academic background in media theory and production studies. Joining practice and theory together, Colin delivers a powerful visual punch that not only looks good, but has market and cultural expertise to back it up.
Colin teaches courses on film, pop culture, game design, and time management at Georgia State University. He has presented at several conferences on these topics and more. Colin is currently completing his doctoral dissertation on the topic of the freelance animation industry in Atlanta. He also sits on the programming committee for ASIFA-South, the southern US division of the international animation society. If you are interested in inviting Colin to speak at an upcoming conference, please contact us.
Colin joined Rag-N-Bone Studio in 2014 when he and Dante started making animated films together. Since then, he has made films and commercials for organizations such as the Atlanta Film Society, NickToons, The Center for Puppetry Arts, and The Home Depot. Colin & Dante run Rag-N-Bone as a family-owned and run small business.